In a pool of cut-throat engineering universities and leading industry researchers, what can a
small, academic coalition
accomplish? Rethinking. It's what we do best.
Current sensory strategies lack unification. Our development efforts focus on a vision-based perception system modeled after the only outfit that exists to safely operate a vehicle: the human brain.
So far, we've designed and assembled a small robot to enable the ERNEST team to thoroughly test computer vision strategies before implementation in a full-size vehicle. Pictures o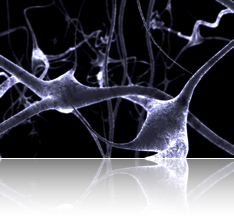 f developments with the robot , ALBERT, can be found on the
ALBERT media
page.